NEW OWNERSHIP COMING SOON
NEW OWNERSHIP COMING SOON
---
Custom Designs
Currently not taking custom design orders. Check back soon for updates:
Razimus Jewelry can help you preserve a memory by custom designing jewelry made from your special fabrics. It is an honor to create memorable jewelry for you.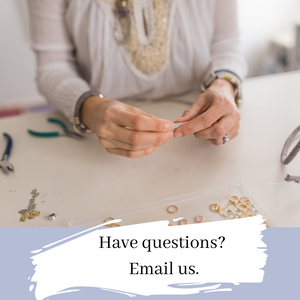 We are happy to help with design selection, further customization requests, and any questions you may have.